Meet the Team
Our team is comprised of passionate and talented individuals who bring a wealth of knowledge and experience to every project. We are a diverse group of creatives, developers, designers, and marketers who share a common goal: to help businesses succeed.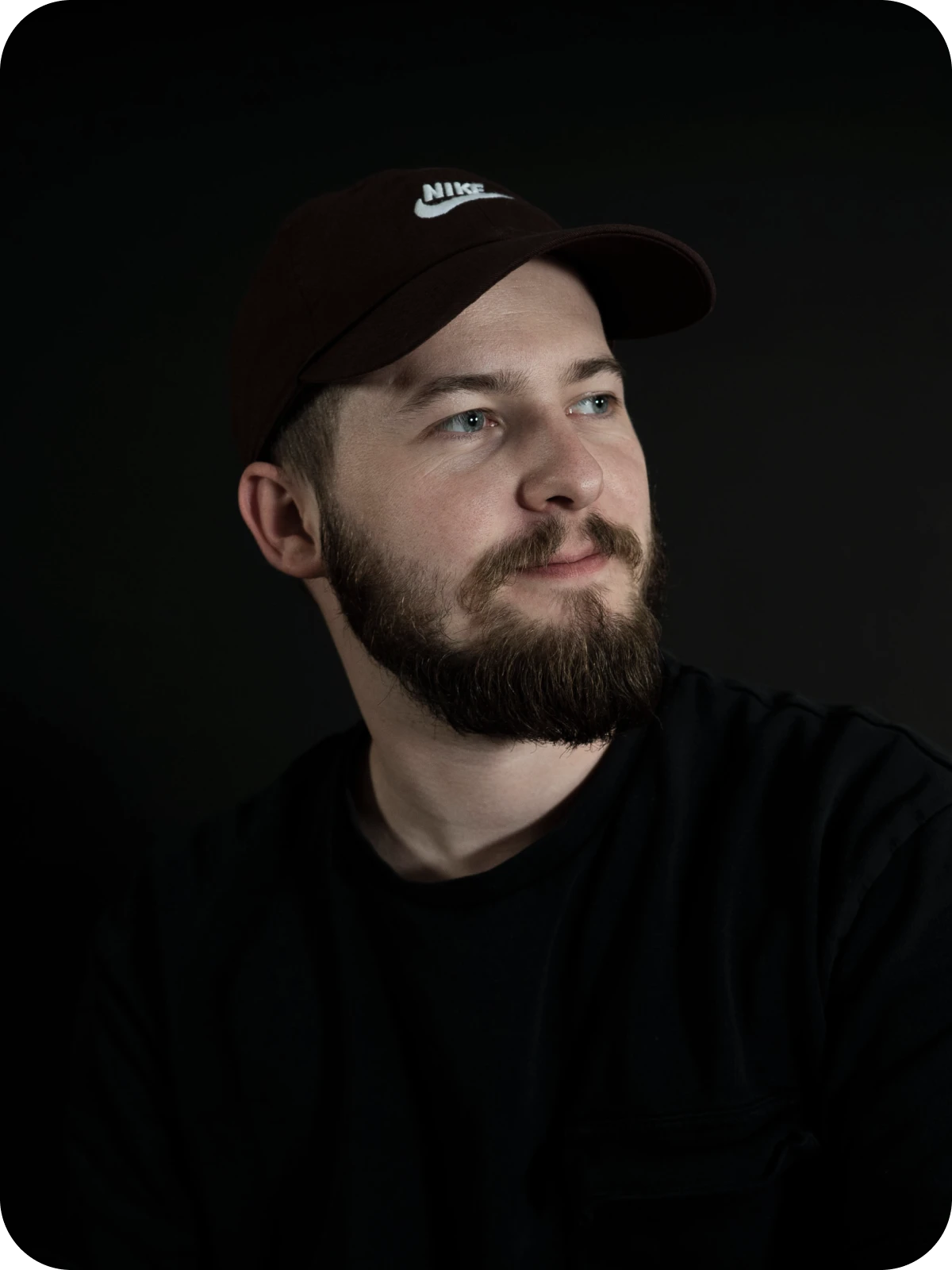 Johny Vaško
CEO / Creative Designer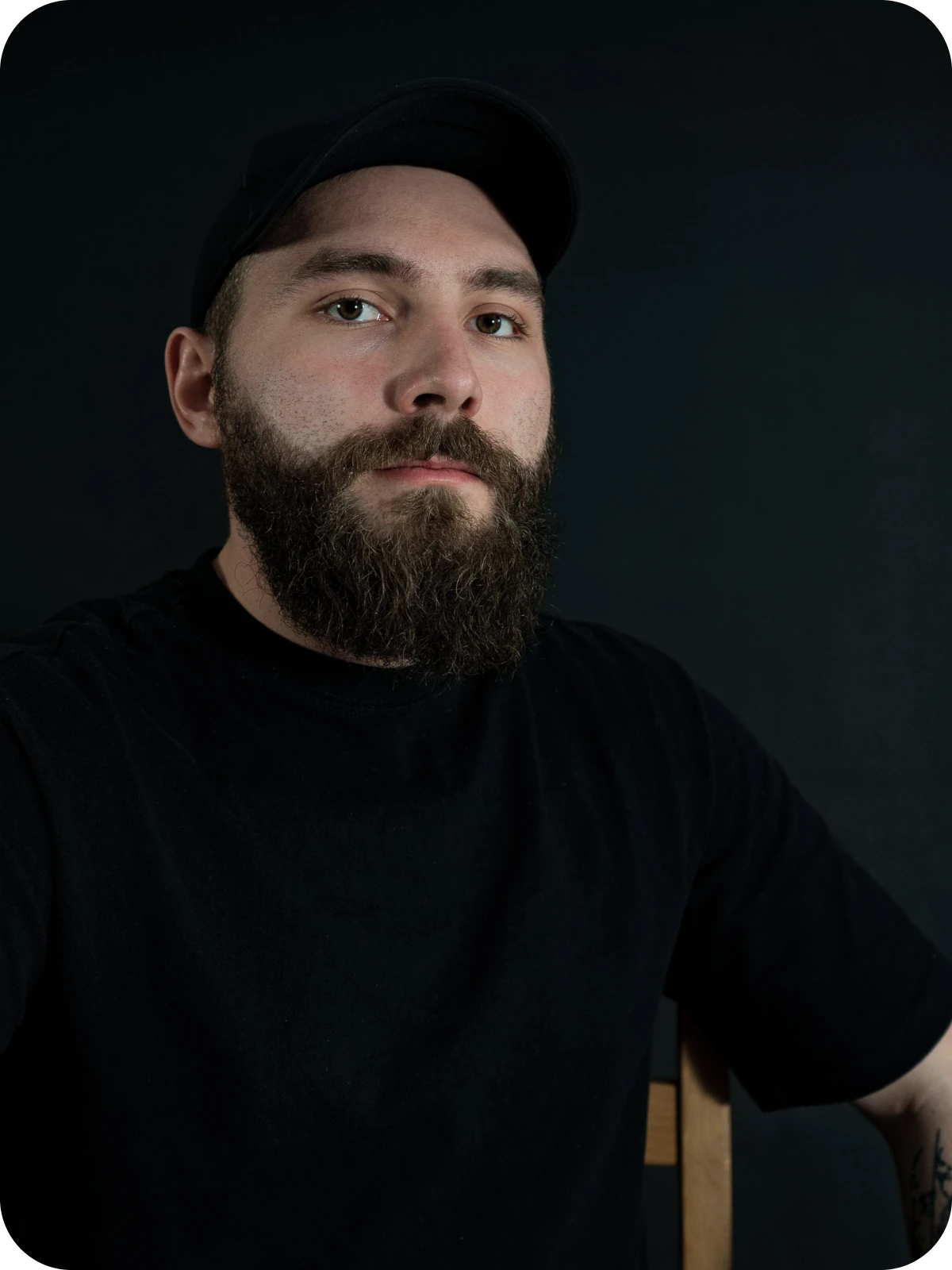 Fredy Babic
CTO / Solution Architect
Maroš Vaško
Co-Founder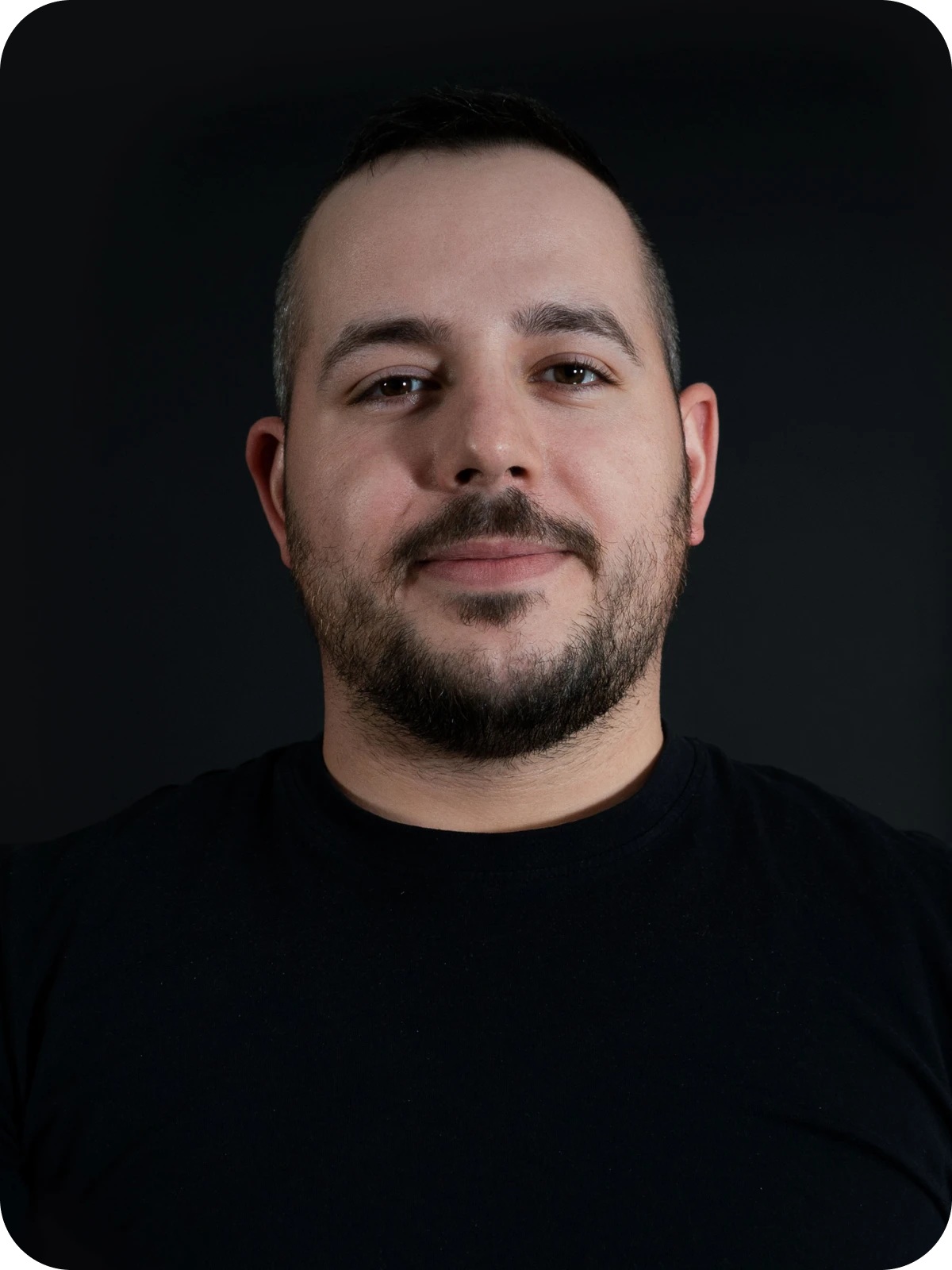 Miro Mitter
Creative Producent
Do you want to be
part of the team?
Let's fill the form and we will see
what we can do together!